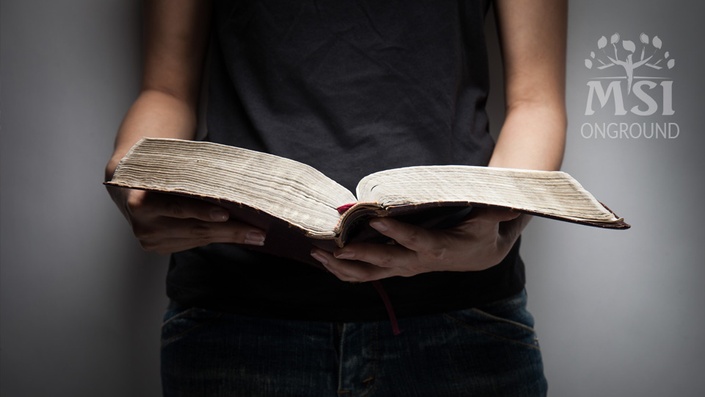 Giving Women of the Bible Their Due and Hearing Paul Anew
CLOSED COURSE
Oct 8, Oct 15, Oct 22, Oct 29, Nov 5, Nov 12
Giving Women of the Bible Their Due and Hearing Paul Anew is an ONGROUND ONLY Session 1 (7:00–8:15pm) course held at the Messianic Studies Institute (4950 Morse Road, Columbus, Ohio 43230) starting October 8, 2018.
Course Description:
A history of "her story" from Eve to Junia! The course opens with a sensitive unit designed to correct millennia of misinformation about women. We then highlight the typically bold manner in which women of the Bible step up, speak up, take action, and accept daunting risks as keenly observed by Lindsay Hardin Freeman. The course concludes with a study of Paul's most controversial statements about women heard anew in their first-century context.
Course Dates:
Oct 8, Oct 15, Oct 22, Oct 29, Nov 5, Nov 12
Your Instructor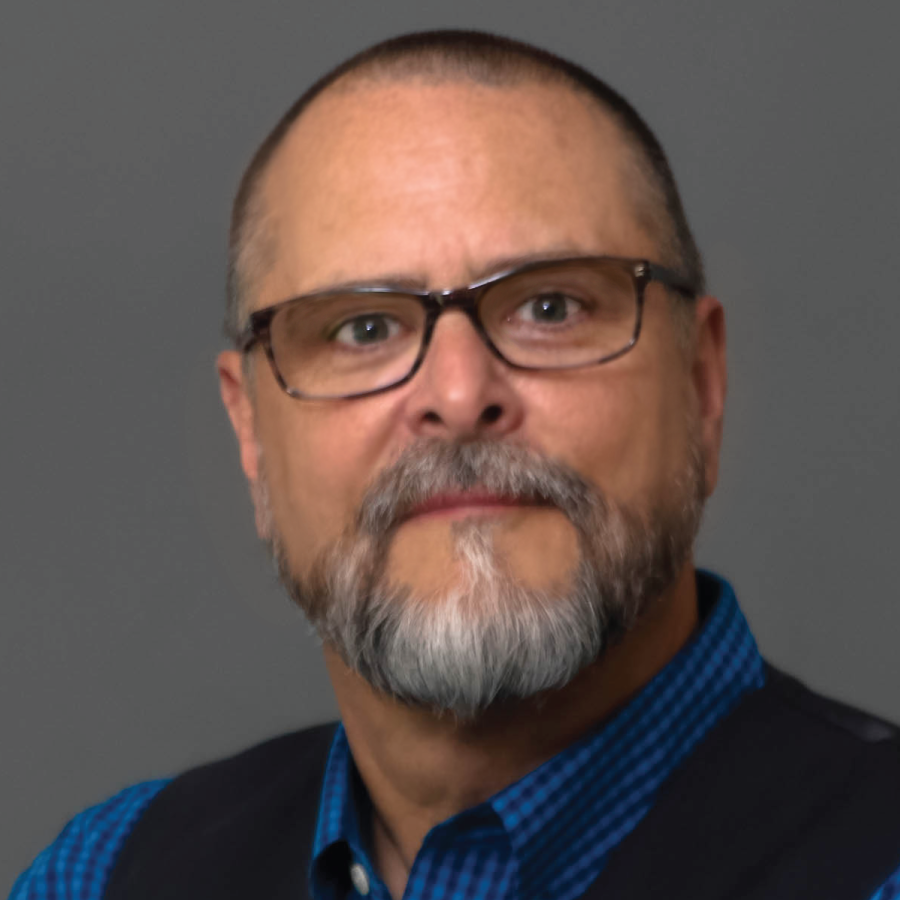 Henri's primary interests include the Biblical languages (specializing in Biblical Greek), the study of the New Covenant Scriptures from the "Within Second Temple Judaism Perspective", hermeneutics, the Jewish-Greco-Roman milieu of the New Covenant Scriptures, Paul's theologizing, the kingship of God, ancient rhetoric, conceptual metaphor, and the Jewish Pseudepigrapha. He is a member of the SBL and has served as an Adjunct Instructor of Biblical Greek and NT at Ashland Seminary. Henri currently serves as the Executive Director and Academic Dean of MSI, as well as the Education Coordinator of Beth Messiah Congregation.
Course Contents
ONGROUND Course
Available in days
days after you enroll
This course is closed for enrollment.