You may support MSI by credit card, PayPal using the secure link above, Zelle at [email protected], or mailing a check to the Messianic Studies Institute at 4950 Morse Road, Columbus, OH 43230.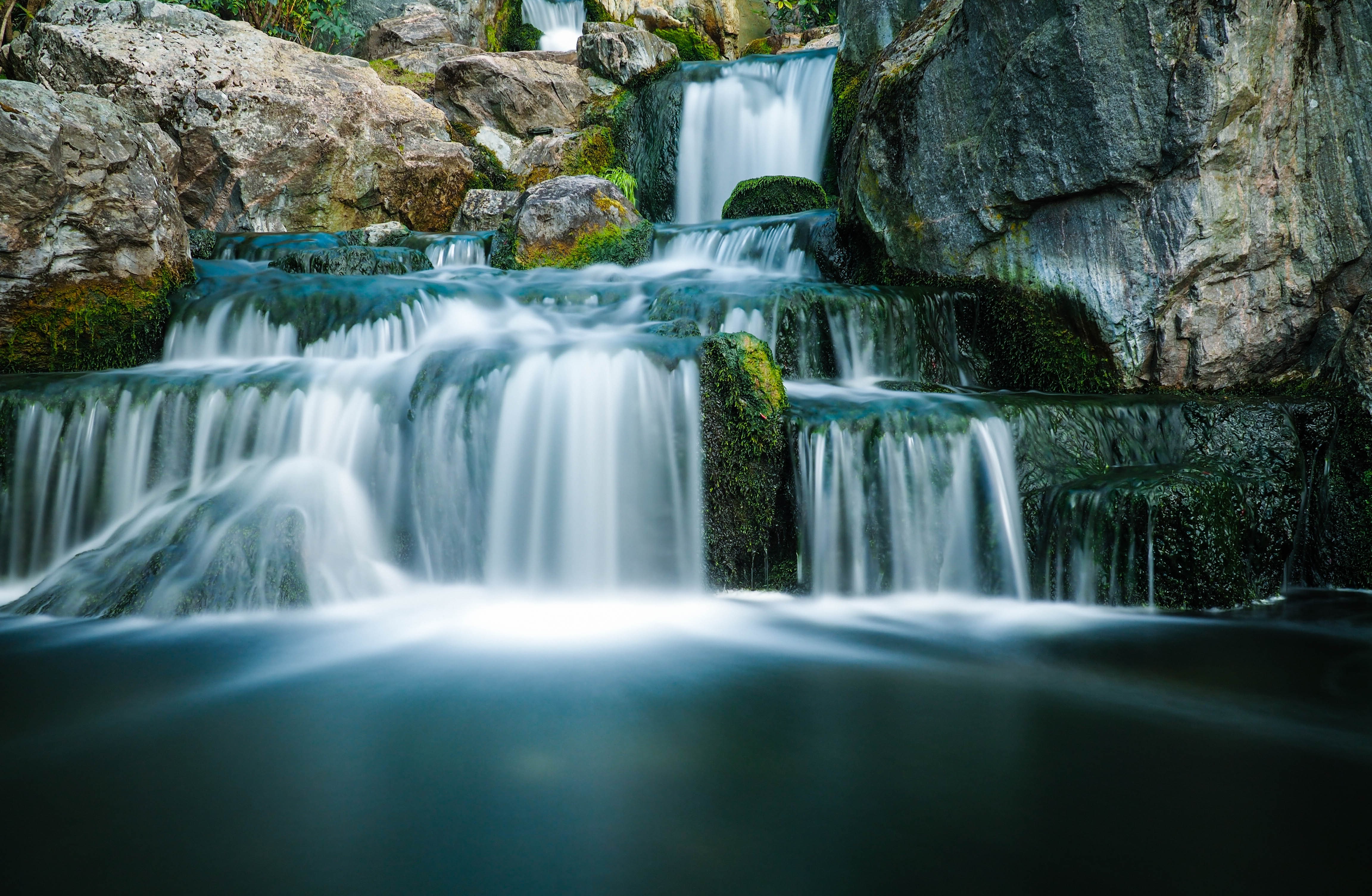 GIVE

Please partner with us today with a generous gift. Our calling is to unlock the Biblical languages, Scripture in its continuity from Genesis to Revelation, and the Messianic Jewish worldview important to understanding and knowing the only true God, and the one whom He sent, Yeshua (Jesus) Messiah. 
A tax-deductible gift to MSI is a tangible contribution to our vision of restoring the Jewish heritage and essence of the faith, and spreading the good news of Yeshua. We also trust that friends of MSI will help expand our base of support by introducing our work to others.