Established in 1994, the Messianic Studies Institute is a unique institute for lifelong learning that empowers you to be transformed by Yeshua (Jesus) Messiah and His teaching, and the Jewish heritage and essence of the Scriptures and the Messianic worldview and way of life. MSI's dynamic curriculum unlocks the Biblical languages, Scripture in its continuity from Genesis to Revelation, and the inherently Messianic Jewish perspective important to knowing the only true God, and the one whom He sent, Yeshua Messiah.


MSI is the educational branch of Beth Messiah Congregation in Columbus, OH (bethmessiah.org)
Contact Us: [email protected]

Solid food of the Word of God to help you survive and thrive!

The fragmented good news (gospel) made whole again!

The Biblical keys to knowing God & Messiah Yeshua

The fractured people of God, Jews & Gentiles, made whole again!

The whole Bible put back together again from Genesis to Revelation!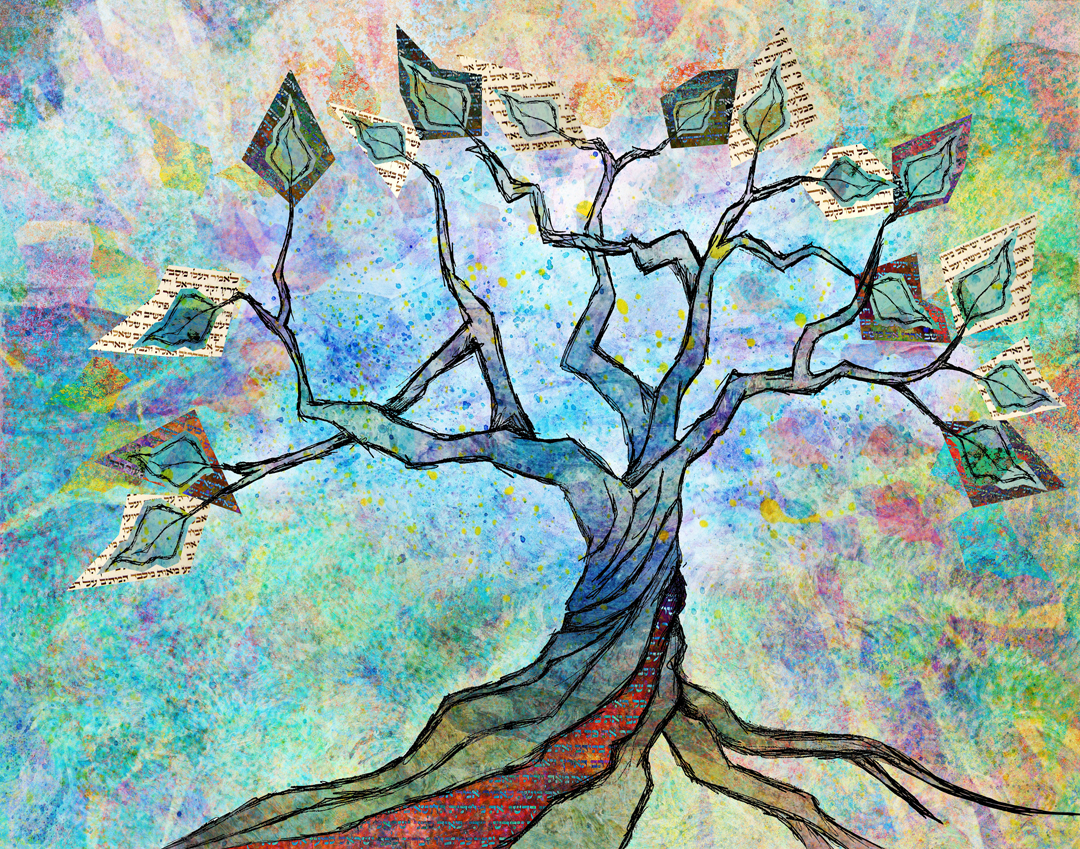 MSI 'LIVE ONLINE' OR WATCH LATER COURSES
MSI LIVE ONLINE courses meet LIVE via Zoom and are recorded for review later. All material from each session of these courses will be available online shortly after each live session. Please make every effort to be present for the LIVE ONLINE sessions. However, while not ideal, you may also register for courses if you cannot attend the live sessions to WATCH LATER at your own pace. We encourage you to follow the schedule closely and plan ahead to be with us for these LIVE ONLINE courses so that you may get the most out of lifelong learning at MSI. After registering for a course, go to 'My Courses', select your course, and use the materials in the 'Course Contents'. The Zoom link for LIVE ONLINE sessions is there.

MSI 'ANYTIME ONLINE' COURSES
MSI ANYTIME ONLINE courses are pre-recorded and feature videos and a slidedeck or notes that you work through at your own pace ANYTIME.

WHAT is the COST of MSI?
MSI specializes in making scholarly materials understandable at an affordable cost. The cost for all LIVE ONLINE/WATCH LATER and ANYTIME ONLINE courses is $50.00.