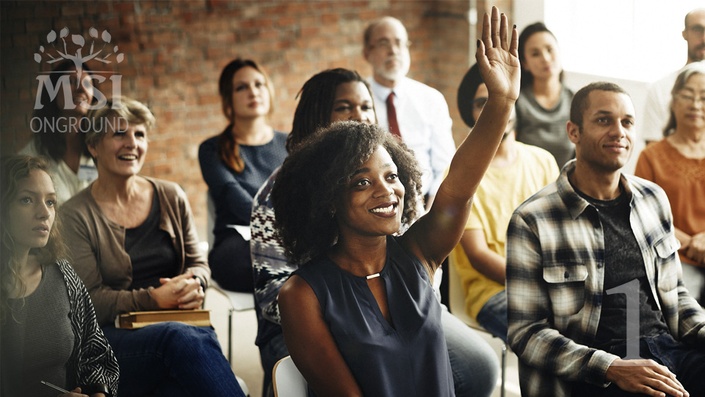 Asking Big 21st Century Questions: Part 1
CLOSED COURSE
Nov 25, Dec 2, Dec 9, Dec 16, Jan 6, Jan 13
Answering Big 21st Century Questions: Part 1 is an ONGROUND ONLY Term 2 Session 2 (8:30–9:45pm) course held at the Messianic Studies Institute (4950 Morse Road, Columbus, Ohio 43230) starting on 11/25/2019.
Course Description:
How to confidently respond to the big questions that are rightly asked about God, Yeshua (Jesus), resurrection, truth, faith, reason, miracles, and whether the Scriptures can be trusted.
Course Dates:
Nov 25, Dec 2, Dec 9, Dec 16, Jan 6, Jan 13
Your Instructor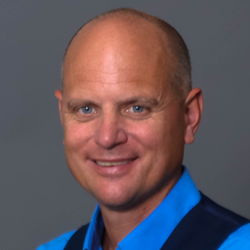 Eric's areas of interest are philosophy of religion, epistemology, the resurrection of Yeshua (Jesus), Jewish messianism, the relationship between Israel & the Church, apologetic systems, historical method, Biblical hermeneutics, the genre of the Gospels, and the relationship between science and theology. He leads an apologetics ministry at both the Ohio State University and Columbus State Community College. He has published numerous articles for Messianic Literature Outreach and is an Adjunct Instructor at Xenos Christian Fellowship.
Course Contents
ONGROUND Course
Available in days
days after you enroll
This course is not open for enrollment.