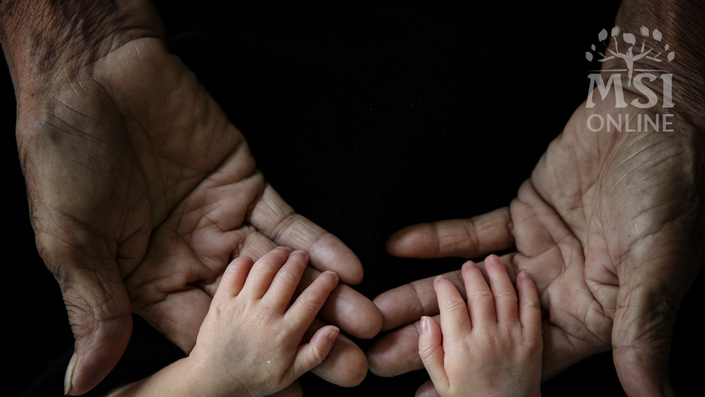 The Love of God
ANYTIME ONLINE MINI COURSE
This course is offered for free for two main reasons. The first is because the love of God is freely offered to everyone. The second is because MSI desires that everyone has the opportunity to see what an MSI course is like at no cost. It is the instructor's intent that these videos be used in conjunction with the workbook and be supplemented by individual and group study of the materials.
What is Biblical love? Biblical love is much more about action than emotion, though it involves both. It is far more outward, action-oriented, & practical than the concept of love that has come to dominate contemporary Western culture. We will discover how God could command love for Himself in Deuteronomy 6:5 and for 'neighbor' in Leviticus 19:18b—which Yeshua (Jesus) refers to as the greatest commandments.
Finally, we will discover that Biblical love is the wondrous, privileged obligation to act in covenant fidelity (faithfulness), servanthood (service and instrumental help), and obedience (the responsive carrying out of one's covenantal promises and responsibilities) out of gratitude for being in covenant relationship. In short, love is the action of letting covenant character flow forth in the nitty-gritty of our everyday lives.
We are humbly confident that our courses will help empower you to be transformed by the rich Jewish heritage and essence of the faith. MSI's dynamic curriculum unlocks the Biblical languages, Scripture in its continuity from Genesis to Revelation, and the Messianic Jewish worldview important to understanding and knowing the one true living God and Yeshua the Messiah.
For this reason, MSI uses 'restorative terminology'. For example, sometimes we use the personal name of God, abbreviated as 'YHWH', and other times the term 'LORD' (all caps), or 'ADONAI'. We also use the term 'Yeshua' instead of 'Jesus', 'Messiah' instead of 'Christ', 'Tanakh' instead of 'Old Testament', and 'B'rit Hadashah Scriptures' or 'New Covenant Scriptures' instead of 'New Testament'. This restorative nomenclature is all part of empowering you to be transformed by the Jewish heritage and essence of the faith.
This course features a workbook that can be either downloaded for free under course contents or purchased online through Amazon at http://a.co/0xnzyRW.
Your Instructor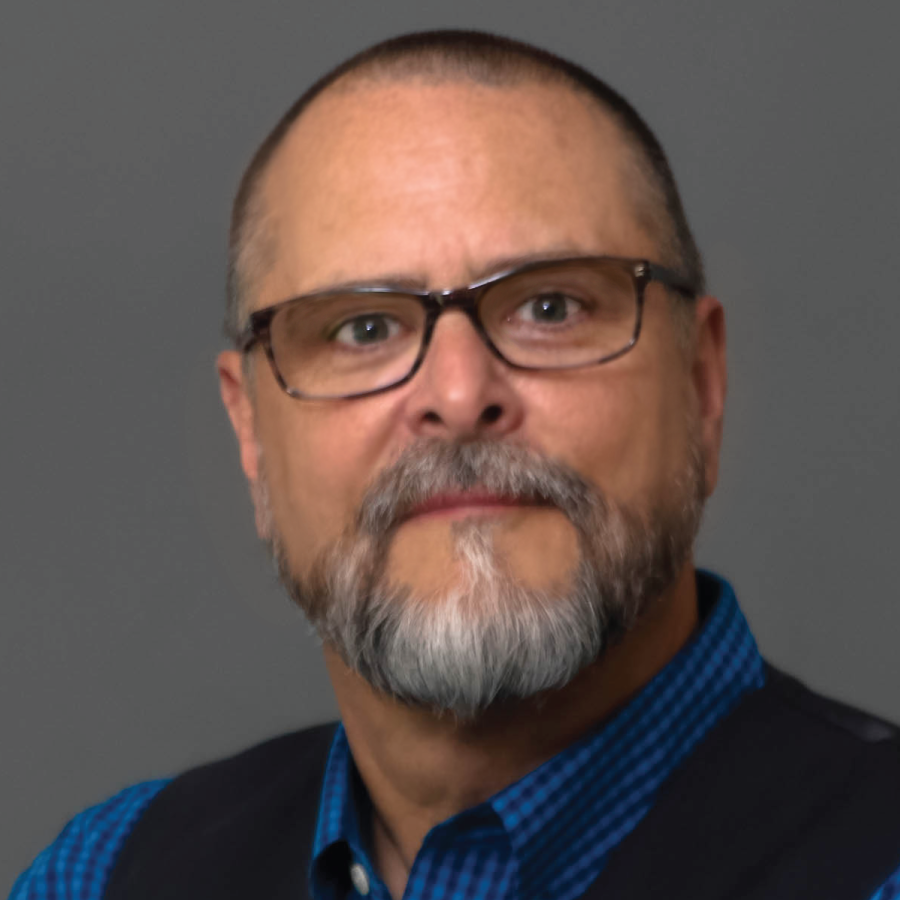 Henri's primary interests include the Biblical languages (specializing in Biblical Greek), the reciprocal relationship between the Tanakh and the New Covenant Scriptures, the study of the New Covenant Scriptures from the 'Within Judaism Perspective', the Jewish-Greco-Roman milieu of the New Covenant Scriptures, hermeneutics, the full Good News, the kingship/kingdom of God, the letters of Paul, ancient rhetoric, conceptual metaphor, and the Jewish Pseudepigrapha. He is a member of the SBL and the SPOSTST, and has served as an Adjunct Instructor of Biblical Greek and/or NT at the seminaries of Ashland and Capital Universities. Henri currently serves as the Academic Dean and Executive Director of MSI, as well as the Education Coordinator of Beth Messiah Congregation.
Course Contents
Introduction
Available in days
days after you enroll
The Love of God Session 1
Available in days
days after you enroll
The Love of God Session 2
Available in days
days after you enroll