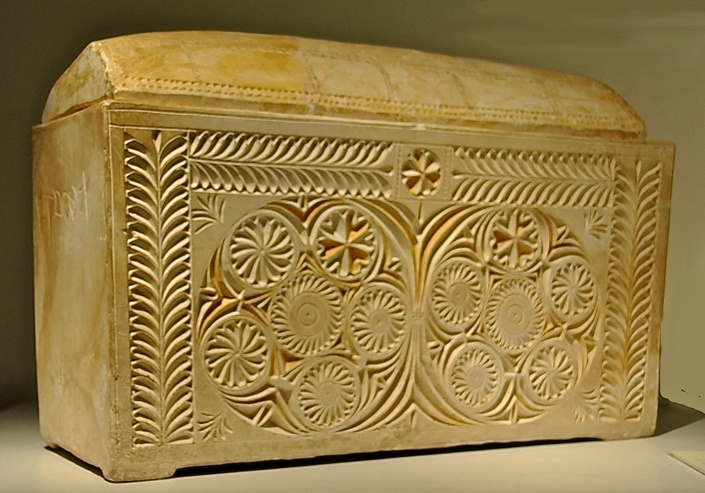 Ancient Israelite & Jewish Burial Practices
CLOSED COURSE
GOING LIVE ONLINE 5/5 & 5/12 2021
Ancient Israelite & Jewish Burial Practices is a LIVE ONLINE Term 4 2021 MINI COURSE held virtually on Zoom on Two Consecutive Wednesdays May 5 & 12 from 7:00–9:30pm EST.

Course Description
Death reveals much to us about the meaning of Biblical faith/trust and hope. This course is a deep dive into Israelite and later Jewish burial customs from the time of the patriarchs to the time of Yeshua the Messiah. What does it mean to be 'gathered to your fathers'? What is the 'curse' of being hung on a tree? Come explore these and many other questions.

MSI LIVE ONLINE

This MSI LIVE ONLINE course meets LIVE via Zoom on 5/5 and 5/12, but the LIVE ONLINE sessions for this course will be recorded and available to revisit whenever you desire. The videos will be uploaded as soon as possible after the LIVE ONLINE session here in the course page. We encourage you to follow the schedule closely and plan ahead to be with us for these LIVE courses so you can get the most out of lifelong learning with MSI.
Once you enroll in the course you will have access to the class session pages and Zoom videoconferencing link for each week's session by going to 'My Courses', selecting this course, and reviewing the materials in the curriculum.
GOING LIVE ONLINE May 5 & 12

Your Instructor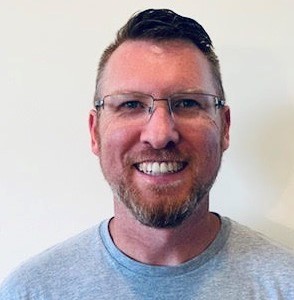 Doug's primary interests include Biblical and other Semitic languages, ancient Near-Eastern history and culture, and archaeology. He is also passionate about the Biblical perspective on issues of justice, reconciliation, and poverty & wealth, especially as they affect the most vulnerable in society and in our world. In his current graduate studies he intends to explore the influences of Deuteronomy, Isaiah, and the Psalms on Jewish Messianic expectations and the related notions of divine justice, restoration, and renewal in 2nd Temple period Judaism. He also has a keen interest in the historiographic characteristics of Jewish writings of the Roman period, including what can be discerned from Jewish onomastic conventions, and in Jewish and Hellenistic expectations of historical narratives in the Biblical era. Doug was the Founder of Urban Connections in Columbus, OH in 1999 and served as its Director from 1999–2018.
Course Contents
Ancient Israelite & Jewish Burial Practices
Available in days
days after you enroll
This course is closed for enrollment.