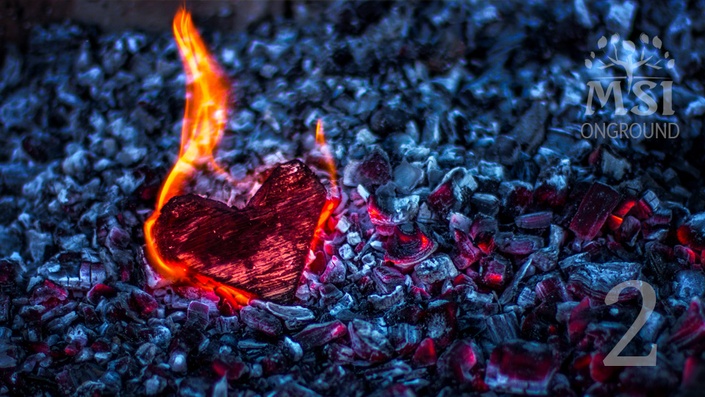 Jeremiah: The Suffering God and His Prophet Part 2
CLOSED COURSE
Nov 25, Dec 2, Dec 9, Dec 16, Jan 6, Jan 13
Jeremiah: The Suffering God and His Prophet Part 2 is an ONGROUND ONLY Term 2 Session 1 (7:00–8:15pm) course held at the Messianic Studies Institute (4950 Morse Road, Columbus, Ohio 43230) starting on 11/25/2019.

Course Description:
Want to feel the very heart of God? No one got closer to it than the Prophets! Jeremiah was a person in pain who screamed, wept, and moaned because he was called to convey the very heart of God toward God's straying people. And sometimes he had to exhibit strange object lessons to capture their attention. Jeremiah is the Prophet who delivered these words of the LORD: "You will seek Me and find Me when you search for Me with all your heart" (Jer 29:13). While there is no required textbook, besides the Book of Jeremiah itself Abraham Joshua Heschel's masterpiece on the prophets will be our guide.
Prerequisite:
None
Required Textbook:
None
Course Dates:
Nov 25, Dec 2, Dec 9, Dec 16, Jan 6, Jan 13
Your Instructor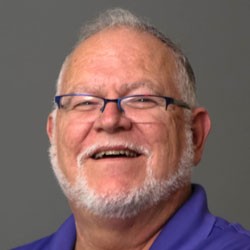 Peter's primary interests include the Hebrew language and Scriptures, apologetics, hermeneutics, interfaith dialogue, the Jewishness of the New Covenant Scriptures, and the Jewish heritage and essence of the faith. He has been profoundly captivated and impacted in particular by the divine presence of God from the perspective of the Tanakh, and its importance for the New Covenant Scriptures. He has served as a Minister (Illinois and Ohio), a Chaplain (San Antonio, TX), and a Student Director for Resort Ministries in four National Parks.
Course Contents
Onground Course
Available in days
days after you enroll
This course is closed for enrollment.