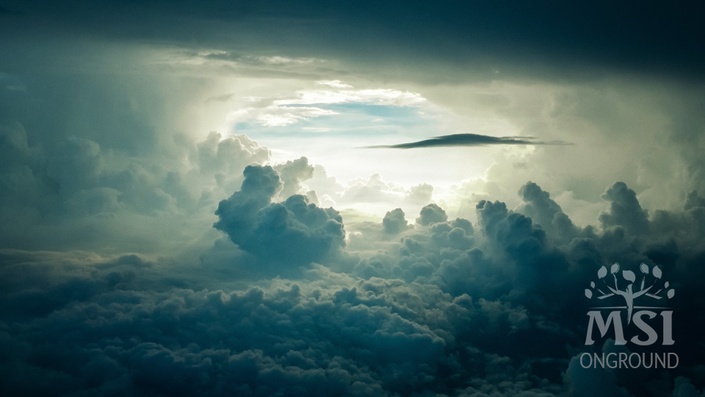 Heaven is Not Our Eternal Home: What Is?
CLOSED COURSE
Oct 30 & Nov 20
Heaven Is Not Our Eternal Home: What Is? is an ONGROUND ONLY MINI course held at the Messianic Studies Institute (4950 Morse Road, Columbus, Ohio 43230) from 7:00–9:30pm TWO WEDNESDAYS: Oct 30 & Nov 20.
Course Description:
The dominant belief that 'heaven' is our eternal home, or the ultimate hope held out in the Good News (Gospel), is simply mistaken. Biblical scholar N. T. Wright was so concerned about this mistaken belief that he devoted an entire book to the topic in 2008 entitled Surprised by Hope: Rethinking Heaven, the Resurrection, and the Mission of the Church. Come be surprised by what the Scriptures actually teach about our eternal home and ultimate hope. As Wright explains in his book, correcting this misunderstanding will lead to changes in thought, prayer, liturgy, hymnody, homily, calendrical observance, practice, and mission to the world!
Course:
Oct 30 & Nov 20
Your Instructor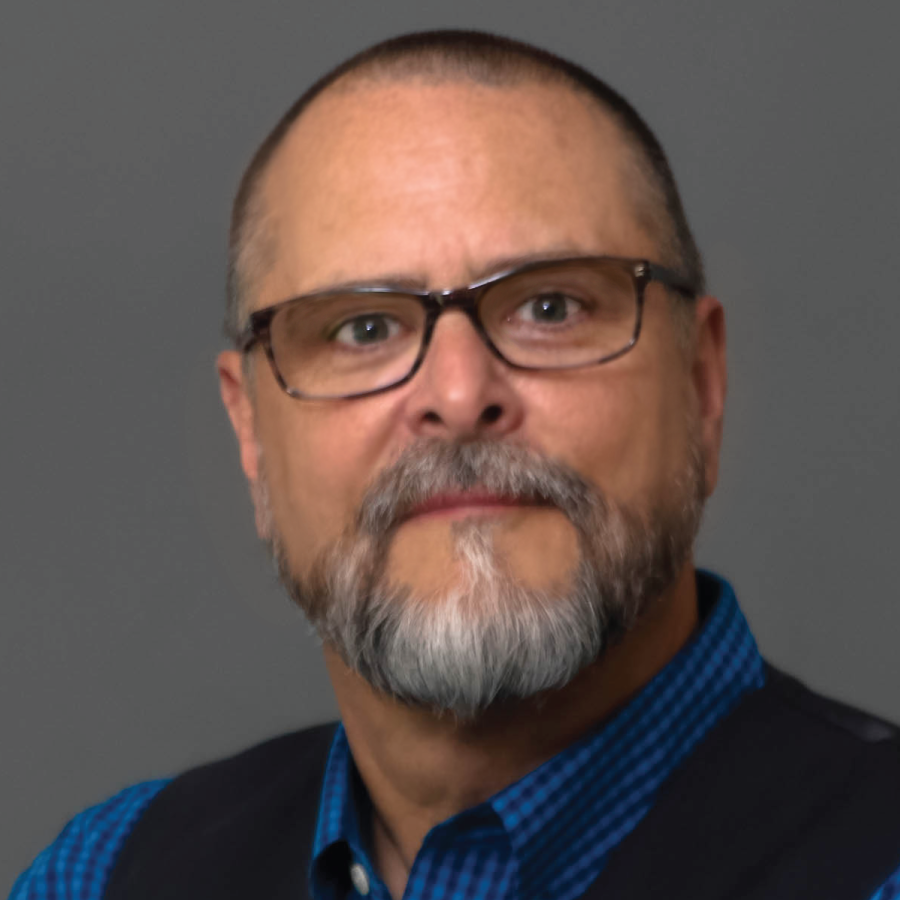 Henri's primary interests include the Biblical languages (specializing in Biblical Greek), the study of the New Covenant Scriptures from the "Within Second Temple Judaism Perspective", hermeneutics, the Jewish-Greco-Roman milieu of the New Covenant Scriptures, Paul's theologizing, the kingship of God, ancient rhetoric, conceptual metaphor, and the Jewish Pseudepigrapha. He is a member of the SBL and has served as an Adjunct Instructor of Biblical Greek and NT at Ashland Seminary. Henri currently serves as the Executive Director and Academic Dean of MSI, as well as the Education Coordinator of Beth Messiah Congregation.
Course Contents
Onground Course
Available in days
days after you enroll
This course is closed for enrollment.