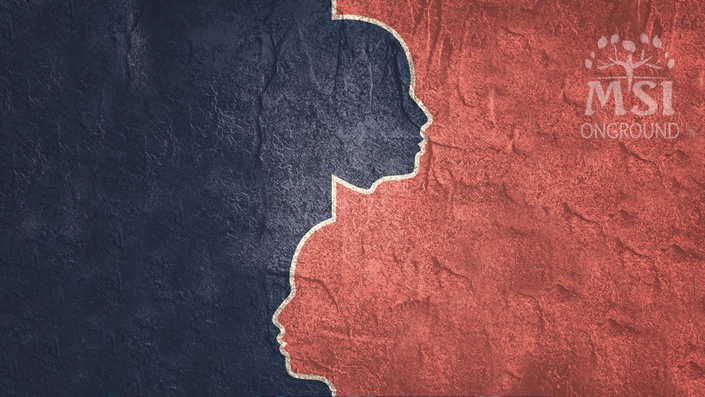 Galatians: Paul's Messianic Manifesto for the Community of Jews & Gentiles
CLOSED COURSE
Apr 8, 15, 22, 29 & May 13, 20
Galatians: Paul's Messianic Manifesto for the Community of Jews & Gentiles is an ONGROUND ONLY Term 4 Session 2 (8:30–9:45pm) course held at the Messianic Studies Institute (4950 Morse Road, Columbus, Ohio 43230) starting 04/08/2019.
Course Description:
In this course, we make every effort to unpack Paul's "Messianic Manifesto" Galatians as a 1st century "Halakhic Letter" (a letter addressing patterns of walking or living) to a community struggling with self-identity in the midst of conflicting cultural expectations. Along the way, we will discover meanings and concepts that are applicable to our daily lives as we try to navigate our own cultural conflicts.
Prerequisite:
None
Required Textbook:
None
Course Dates:
Apr 8, 15, 22, 29 & May 13, 20
Your Instructor

Chris' primary area of research is Saul (Paul) of Tarsus and the Pauline writings, with an emphasis on how history, culture, politics, and literature influenced both the writer and his audience. Chris is a member of the Executive Committee of the Union of Messianic Believers, and serves as an Elder of Beth Messiah Congregation. He has also served the Union of Messianic Jewish Congregations on the Worship and Communications Committees. He also teaches at area churches on Messiah in the Passover and the Jewish Holiday Cycle.
Course Contents
ONGROUND Course
Available in days
days after you enroll
This course is closed for enrollment.