Feb 12 & 19
God's Election of Israel: What Does It Mean Today? is an ONGROUND ONLY MINI course held at the Messianic Studies Institute (4950 Morse Road, Columbus, Ohio 43230) from 7:00–9:30pm TWO WEDNESDAYS: Feb 12 & 19.
Course Description:
A careful reading of the Scriptures from Genesis to Revelation shows that God has only and always been doing one thing in history. He loved and elected a people, Israel, in the person of Abraham, with the intention that through him all the nations of the world would be blessed. This does not mean blind allegiance to Israel or that Israel can do no wrong. What does it mean today?
Course Dates:

Feb 12 & 19
Your Instructor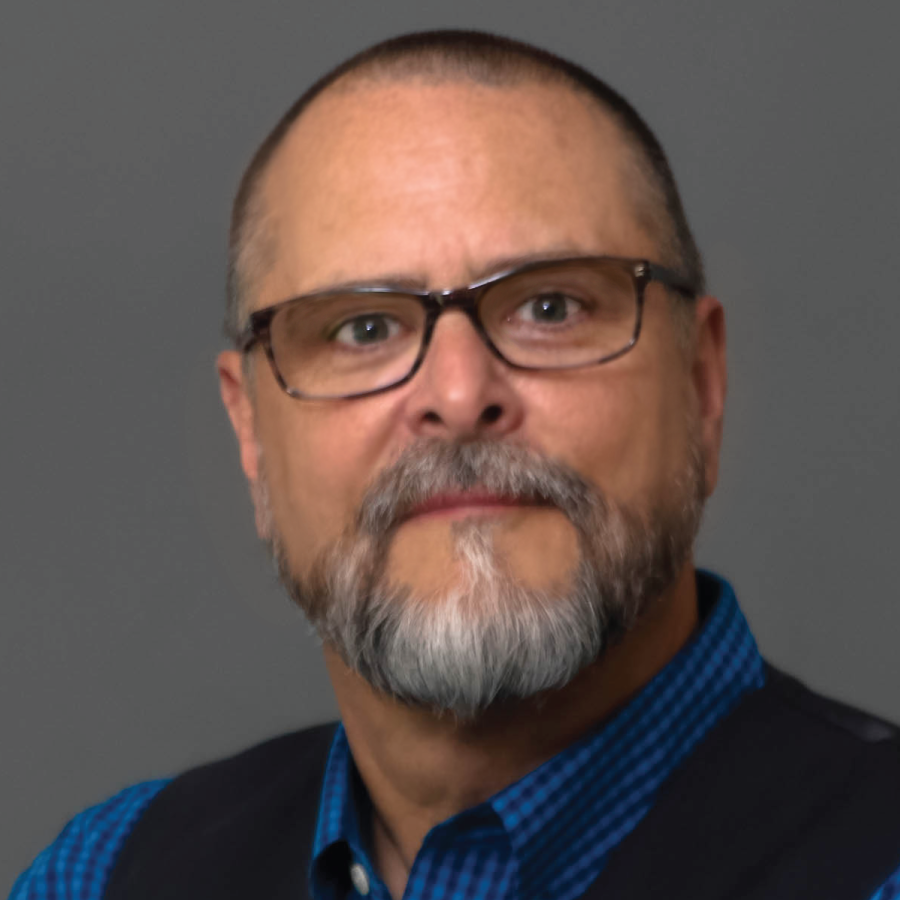 Henri's primary interests include the Biblical languages (specializing in Biblical Greek), the study of the New Covenant Scriptures from the "Within Second Temple Judaism Perspective", hermeneutics, the Jewish-Greco-Roman milieu of the New Covenant Scriptures, Paul's theologizing, the kingship of God, ancient rhetoric, conceptual metaphor, and the Jewish Pseudepigrapha. He is a member of the SBL and has served as an Adjunct Instructor of Biblical Greek and NT at Ashland Seminary. Henri currently serves as the Executive Director and Academic Dean of MSI, as well as the Education Coordinator of Beth Messiah Congregation.
Course Contents
Onground Course
Available in days
days after you enroll