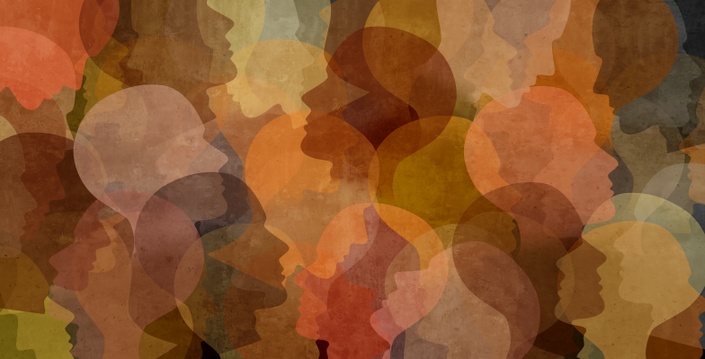 Eden, Tabernacle, Temple, Community: God's Changing Relationship to His People
LIVE ONLINE TERM 1 2022 FULL COURSE: NO RECORDING
Register
GOING LIVE ONLINE 10/24 NOT BEING RECORDED
Eden, Tabernacle, Temple, Community: God's Changing Relationship with His People is a LIVE ONLINE NOT BEING RECORDED Term 1 2022 FULL COURSE held virtually on Zoom on Six Mondays: Oct 24, 31, Nov 7, 14, 21, 28 from 7:00–8:30pm EST. Once you register for this course, log into your MSI account, choose this course in 'My Courses', and you will find the Zoom link in the Course Contents along with all the course materials as they are shared.

COURSE DESCRIPTION:
God wants to walk with his people, from the time that he walked with Adam and Eve in the Garden of Eden to the time Yeshua (Jesus) walked with his disciples. But human rebellion short-circuits that intimacy, and alternate routes mark changing relationships. To reestablish intimacy, are the Tabernacle and the Temple detours or the main road? Should we encourage building a new Temple? From the opening chapters of Genesis to the closing chapters of Revelation we will explore this central theme of the Bible.

MSI LIVE ONLINE NOT BEING RECORDED
MSI LIVE ONLINE courses meet LIVE via Zoom, but regretfully this course is NOT being recorded for review later. After registering for a course, go to 'My Courses', select your course, and use the materials in the 'Course Contents'. The Zoom link for LIVE ONLINE sessions is there.
Prerequisite:
None
Required Textbook:
None
GOING LIVE ONLINE 10/24 NOT BEING RECORDED
Your Instructor

Dr. Meier began teaching at the Ohio State University in 1986 in the Department of Near Eastern Languages and Cultures, and is the author of The Messenger in the Ancient Semitic World (1988), Speaking of Speaking: Marking Direct Discourse in Biblical Hebrew (1992), and Themes and Transformations in Old Testament Prophecy (2009). He also serves as Adjunct Professor of History, where he teaches the History of Ancient Israel. Among his many honors, he has been a guest at the Rockefeller Study and Conference Center in Bellagio (Italy), has been the Edwards Lecturer in Philosophy and Religion, and was recognized as the Bronfmann Distinguished Visiting Professor of Jewish Studies (College of William and Mary). Dr. Meier has received the Ohio State University Alumni Distinguished Teaching Award, as well as the Rodica C. Botoman Award for Outstanding Undergraduate Teaching and Mentoring. He is presently engaged in research in the Deuteronomistic History and prophecy in ancient Israel.
Course Contents
LIVE ONLINE FULL COURSE INFO
Available in days
days after you enroll