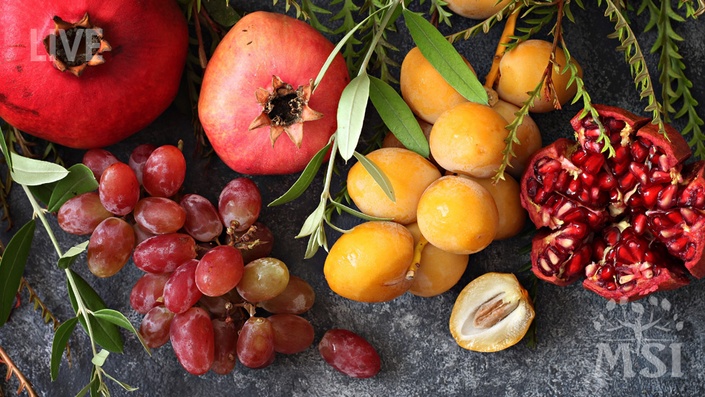 The Bliss of Blessing as God Intended
CLOSED COURSE
TERM 4 IS GOING LIVE 4/6/2020:
Explore MSI's new "Free" option for Term 4 courses taken during the COVID-19 pandemic. Don't let finances stop you from experiencing the priceless riches MSI has to offer, sign up today!
GOING LIVE Apr 6, Apr 13, Apr 20, Apr 27, May 11, May 18 at 8:30 pm EST
The Bliss of Blessing as God Intended is a LIVE course starting Term 4 Session 2 (8:30–9:45 pm EST) 4/6/2020.
Course Description
The word 'blessing' is one of the most often used words in religious speech, yet one of the most difficult to define. It is a prayer? Is the meaning the same in both the OT & NT? When we say "God bless you!" what are we really saying? We will trace the meaning of 'blessing' throughout the Bible and related tradition.
MSI LIVE
If you miss it, that's it! MSI LIVE courses will not be available to rewatch or revisit, but all material from each session of these courses will be here in the course page. We encourage you to follow the schedule closely and plan ahead to be with us for these LIVE courses so you can get the most out of lifelong learning with MSI.
Once you enroll in the course you will have access to the lecture pages and Zoom videoconferencing links for each week's session.

GOING LIVE Apr 6, Apr 13, Apr 20, Apr 27, May 11, May 18 at 8:30 pm EST
Your Instructor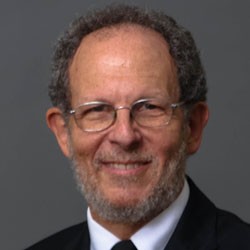 Howard's primary interests include the Hebrew Bible, Biblical studies, Rabbinic Literature, Jewish culture and tradition, and the Jewish essence of the New Covenant Scriptures and faith. He has been in full-time Jewish ministry since 1980, and has served as the Congregational Leader of Beth Messiah Congregation since 1991. Howard has been the President of MSI as well as a Board and Faculty member since its inception in 1994. He was the President of the UMJC from 2008–2012.
Course Contents
The Bliss of Blessing as God Intended
Available in days
days after you enroll
This course is closed for enrollment.