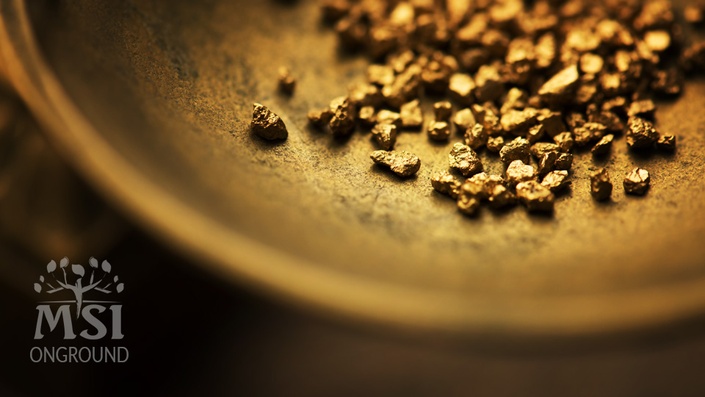 Matthew 1: A Genealogical Goldmine
CLOSED COURSE
Dec 4 & 11
Matthew 1: A Genealogical Goldmine is an ONGROUND ONLY MINI course held at the Messianic Studies Institute (4950 Morse Road, Columbus, Ohio 43230) from 7:00–9:30pm TWO WEDNESDAYS: Dec 4 & 11.
You will leave this course thinking you've just seen one of the world's most beautiful works of art at a renowned art gallery. We will learn that the first 17 verses of Matthew are a literary masterpiece with wondrous connections to Genesis, Chronicles, and Ruth. We will learn that this genealogy is ingeniously structured to provide a compressed retelling of the entire 'story' of Israel: from Israel's creation in Abraham, to the central importance of God's promises regarding Davidic kingship, to the ultimate hope beyond the Babylonian exile in Messiah Yeshua. It has past, present, and future dimensions! And it profoundly speaks to the fact that God's work in history has only ever and always involved Jewish particularism with a universal horizon involving all the nations of the world (i.e., the Gentiles). In fact, we will discover that this genealogy includes four righteous Gentiles who enfleshed the very character of God expected in God's people: righteousness, faithfulness, and hesed. Most of all it validates the character and role of Yeshua the Messiah as consummate King, Priest, and Prophet of Israel.
No Biblical genealogy should ever be taken for granted! Come and learn why that is especially true for this genealogy!
Course:
Dec 4 & 11
Your Instructor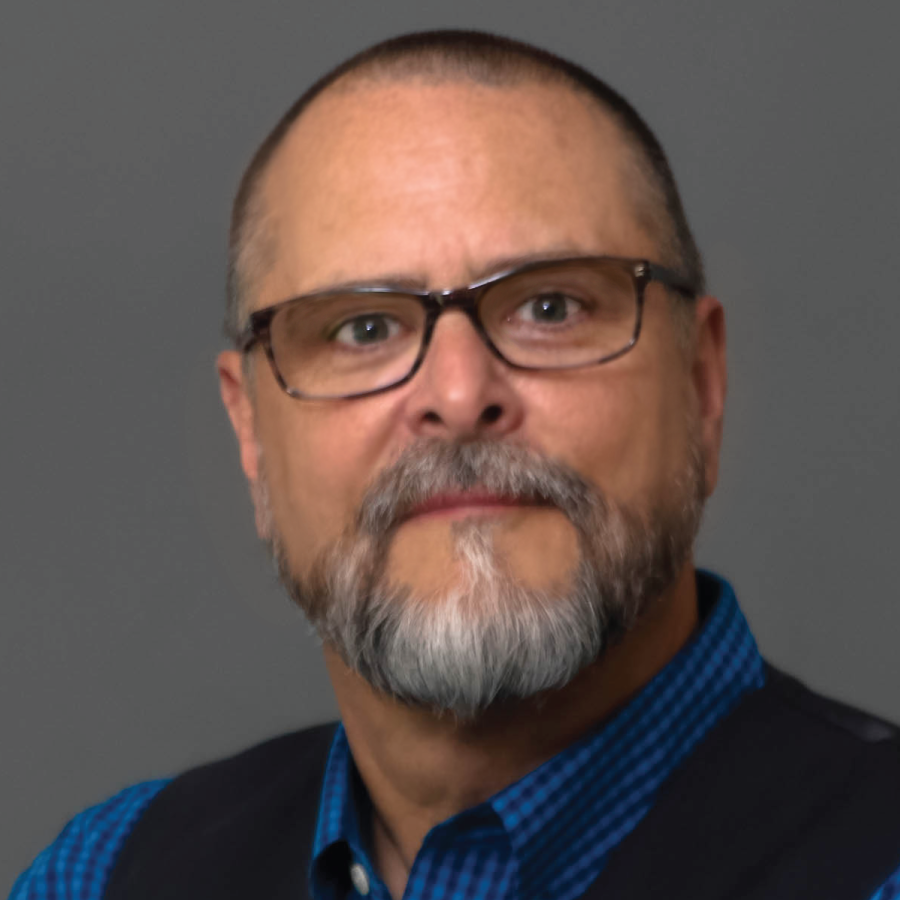 Henri's primary interests include the Biblical languages (specializing in Biblical Greek), the study of the New Covenant Scriptures from the "Within Second Temple Judaism Perspective", hermeneutics, the Jewish-Greco-Roman milieu of the New Covenant Scriptures, Paul's theologizing, the kingship of God, ancient rhetoric, conceptual metaphor, and the Jewish Pseudepigrapha. He is a member of the SBL and has served as an Adjunct Instructor of Biblical Greek and NT at Ashland Seminary. Henri currently serves as the Executive Director and Academic Dean of MSI, as well as the Education Coordinator of Beth Messiah Congregation.
Course Contents
Onground Course
Available in days
days after you enroll
This course is closed for enrollment.