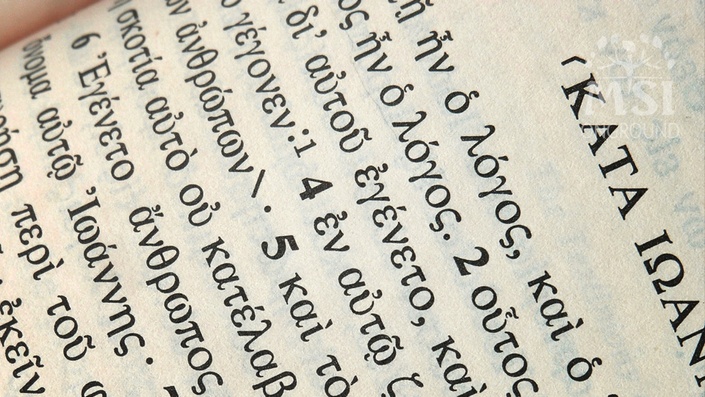 Intermediate Greek: Gospel of John
CLOSED COURSE
Apr 7, 14, 21, 28 & May 12, 19
Intermediate Greek: Gospel of John is an ONGROUND ONLY Term 4 Sundays (5:30–7:30pm) course held at the Messianic Studies Institute (4950 Morse Road, Columbus, Ohio 43230) starting 4/07/2019
Course Description:
Using an exegetical guide to the Greek New Covenant Scriptures, an intermediate Grammar, and one of the best commentaries on the Good News According to John in its Jewish context, we will mine the riches of this Greek text. The prologue of the Gospel of John (Yochanan) alone will astound you, especially when you see how richly Exodus chapters 33–34 are found in it.
Prerequisite:
None
Required Textbooks:
Murray J. Harris, Exegetical Guide to the Greek New Testament: John, EGGNT (Nashville: B&H Academic, 2015). Nota Bene: The EGGNT: Philippians by Joseph Hellerman is an absolute gem and model of hearing Philippians on its own Messianic Jewish-Graeco-Roman terms. This volume on John is generally very good for intermediate Greek analysis, but requires theological supplementation so that John may better be heard on his own terms. That is why the commentary below has been added to the course.
Daniel B. Wallace, Greek Grammar Beyond the Basics: An Exegetical Syntax of the New Testament with Scripture, Subject, and Greek Word Indexes, GGBB (Grand Rapids: Zondervan, 1996).
Craig S. Keener, The Gospel of John: A Commentary (Grand Rapids: Baker Academic, 2003). The two volume set has one of the most comprehensive and helpful introductions to the Gospels available anywhere. It is also one of the absolute best commentaries that labor assiduously to hear the Good News According to Yochanan on its own Messianic Jewish terms to the extent humanly possible. Note well that his introductory section on "A Jewish Context" and the whole section on the Prologue including "Wisdom, Word, Torah" is excellent. Notice how richly he observes that John 1 is working from the perspective of Exodus 33–34.
Course Dates:
Apr 7, 14, 21, 28 & May 12, 19
Your Instructor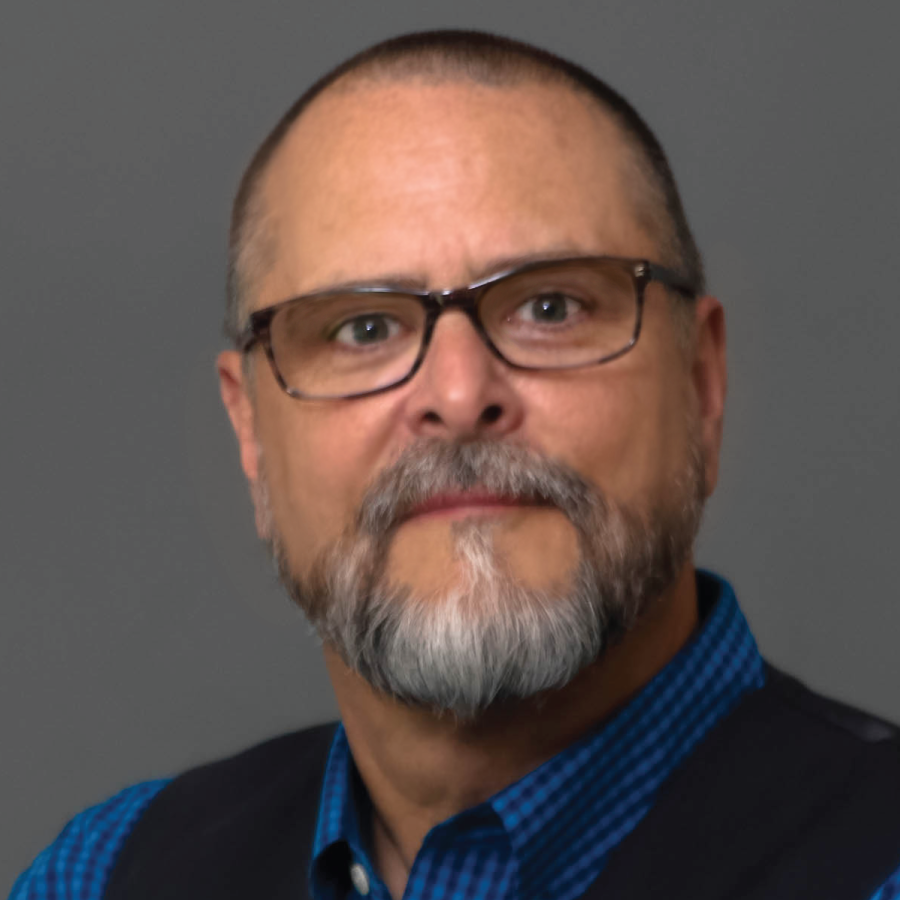 Henri's primary interests include the Biblical languages (specializing in Biblical Greek), the study of the New Covenant Scriptures from the "Within Second Temple Judaism Perspective", hermeneutics, the Jewish-Greco-Roman milieu of the New Covenant Scriptures, Paul's theologizing, the kingship of God, ancient rhetoric, conceptual metaphor, and the Jewish Pseudepigrapha. He is a member of the SBL and has served as an Adjunct Instructor of Biblical Greek and NT at Ashland Seminary. Henri currently serves as the Executive Director and Academic Dean of MSI, as well as the Education Coordinator of Beth Messiah Congregation.
Course Contents
ONGROUND Course
Available in days
days after you enroll
This course is closed for enrollment.